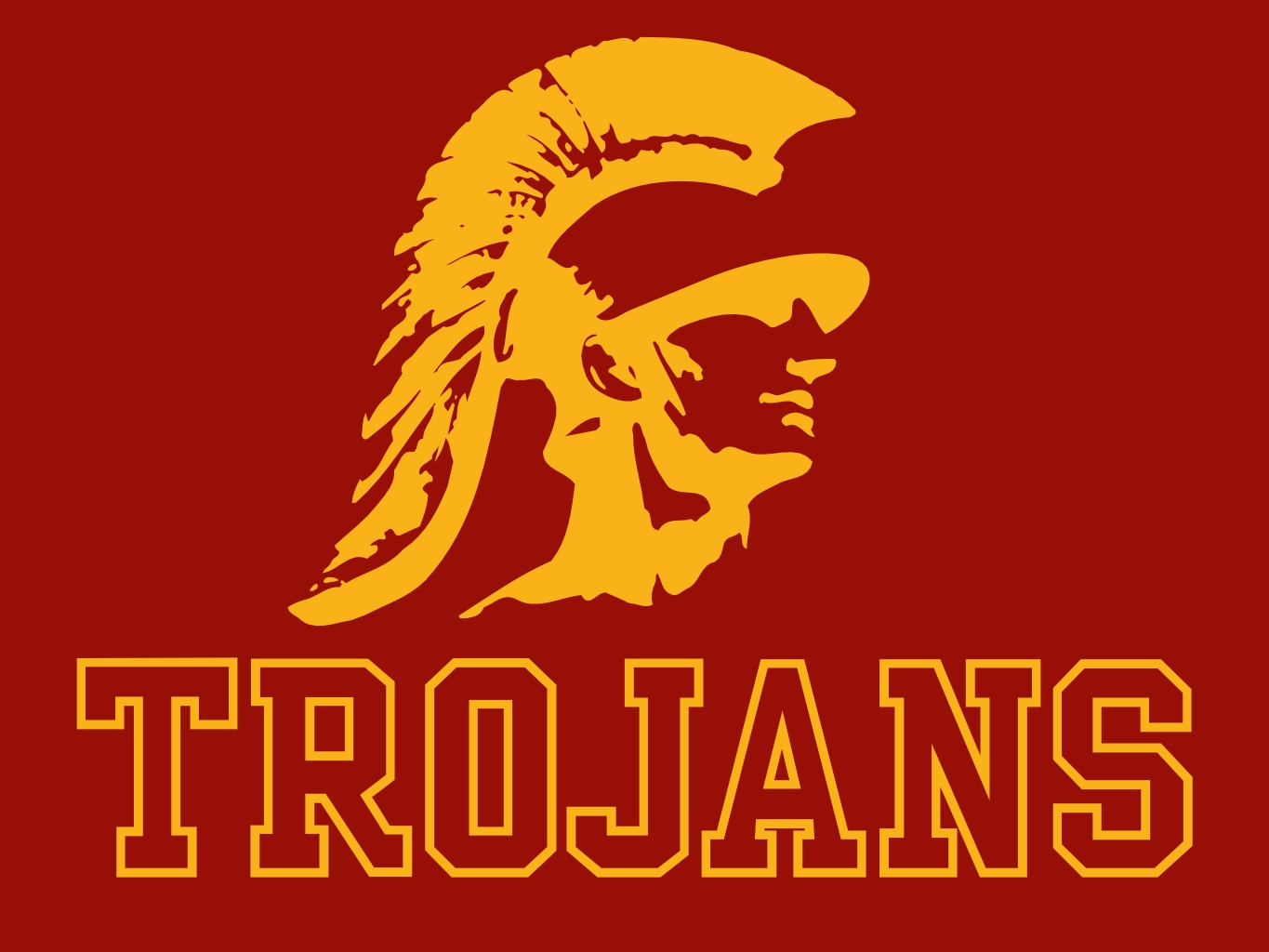 Dallas Christian Heyden
This web page is to document my experiences through college. Currently I am attending USC as a Computer Engineering major. I also partake in the Air Force ROTC program. I enjoy snowboarding, surfing, hiking, and hanging out with good friends. This is my first time creating my own personal website. So, tune in and I will try to update you as frequently as possible.
This one goes out to Blair.